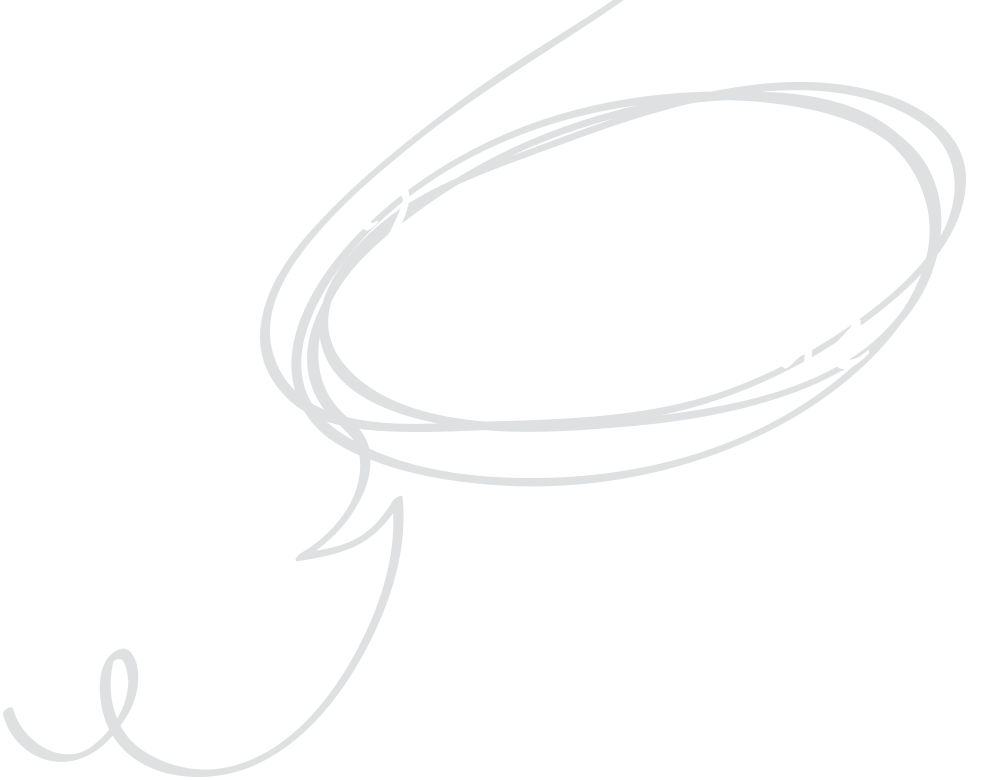 DECODING
US
Pencell PR & Events was founded in 1999 a fully-fledged PR and event management firm.
Our offices are spread across key MENA cities with HQ situated in Dubai. We are a member of the network communication group and share an affiliation with ADK, Japan's 3rd largest advertising network.
Offices are present in Dubai, Abu Dhabi, Amman, Beirut, Cairo, Jeddah, Riyadh, with 2 liaison offices in Kuwait and Morocco. this widespread network enables us to bring deeper understanding, innovation, creativity and superior value to every assignment.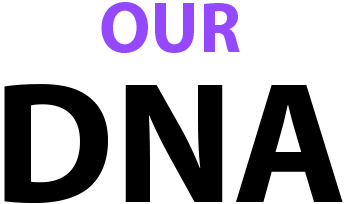 The power of the written word, symbolised by the pen, combined with a collective understanding of consumer behaviour, symbolised by a consumer insight cell, gave rise to Pencell.
VISION
To become a true brand advocate by positively influencing the hearts and minds of the consumer.
VALUES
Tradition:
We strongly believe in the power of words and the magic it can create in "influencing minds"
Innovation:
While we treasure our traditions, it is the future that inspires us. Innovations are the true driving force of Pencell. Innovation is part of our tradition.
Quality:
We believe that effective PR is about quality not quantity.
Emotion:
Brands, like people, have a story; one that evokes emotion and that is also responsive to emotions.

Media Training
Media Monitoring & Analysis
Internal Communication
Media Relations
Strategic Planner
Translation
Content Development
Developing Key Messages
Crisis Management
Photoshoots & Product Placement
Digital Communication & Bloggers Interaction
Publishing Print & Web
CSR Campaign Development


Beirut
1st Floor, Freeway Center,
Sin El FilBeirut, Lebanon
T: +961 1 496280
info@pencellpr.com
Dubai
Office 309, 3rd Floor, Fortune Executive Tower,
Cluster T, Jumeirah Lakes Towers
P.O. Box 50105, Dubai, UAE
T: +971 4 445 8383
REACH US